Keep learning and grow together
---
Keep learning and grow together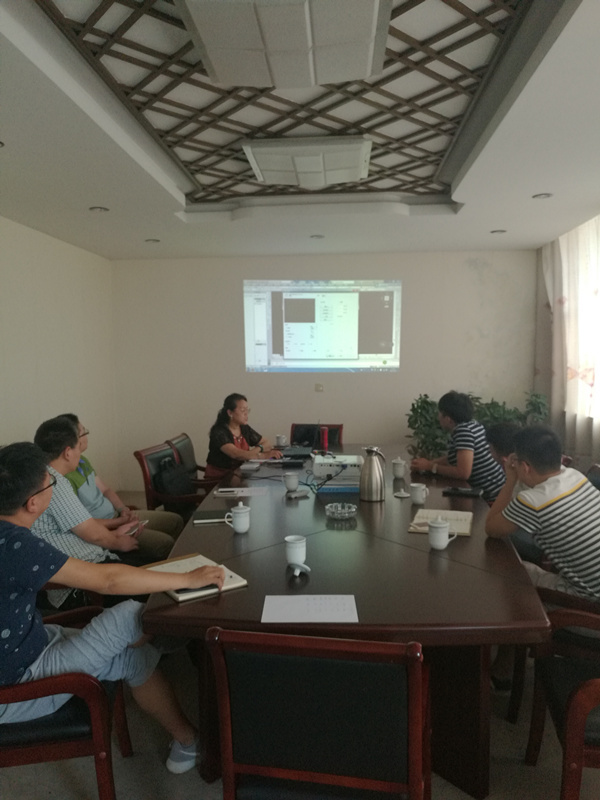 Acquire knowledge in learning and test learning in practice.
Recently, our company is honored to invite Ms. Liu Yuqi, a senior expert from China Building Decoration Association, to give a special lecture and training to the company's design department and budget department. Using her rich engineering experience and high professional level, she shared the latest foreign cases of the combination of intelligent, green building and curtain wall, and described the application cases of BIM in curtain wall engineering.
Learn to expand knowledge, communicate and improve yourself.
In these few short hours, they exchanged new technologies of curtain wall and enriched a lot of new knowledge.
Bluestar Decoration always regards the accumulation of talents, the training of professional skills and the technical exchange between industries as the top priority of the company's sustainable development strategy!